Tips for skiers and snowboarders from the Winter Sports Company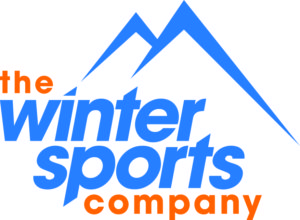 Whether you're a one-week-a-year skier or spend the entire season enjoying fresh white powder, it will benefit your technique to get fit before you hit the slopes.
There's no need to be a gym buff – just jogging or swimming three times a week, plus doing some leg strength exercise will make a great difference, especially if you plan on taking lessons or an improvement course this season.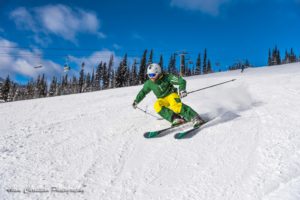 Any exercise you can do before your ski holiday will increase stamina on the piste, plus you'll also be less prone to injury!
* The Winter Sports Company specialises in courses to become a ski or snowboard instructor
---
---
Categories: Holiday News & Special Offers