With the end of the season not far away and the Easter holidays just about to start, Fashion Editor Clare Meaney offers some advice to those still looking for a new ski jacket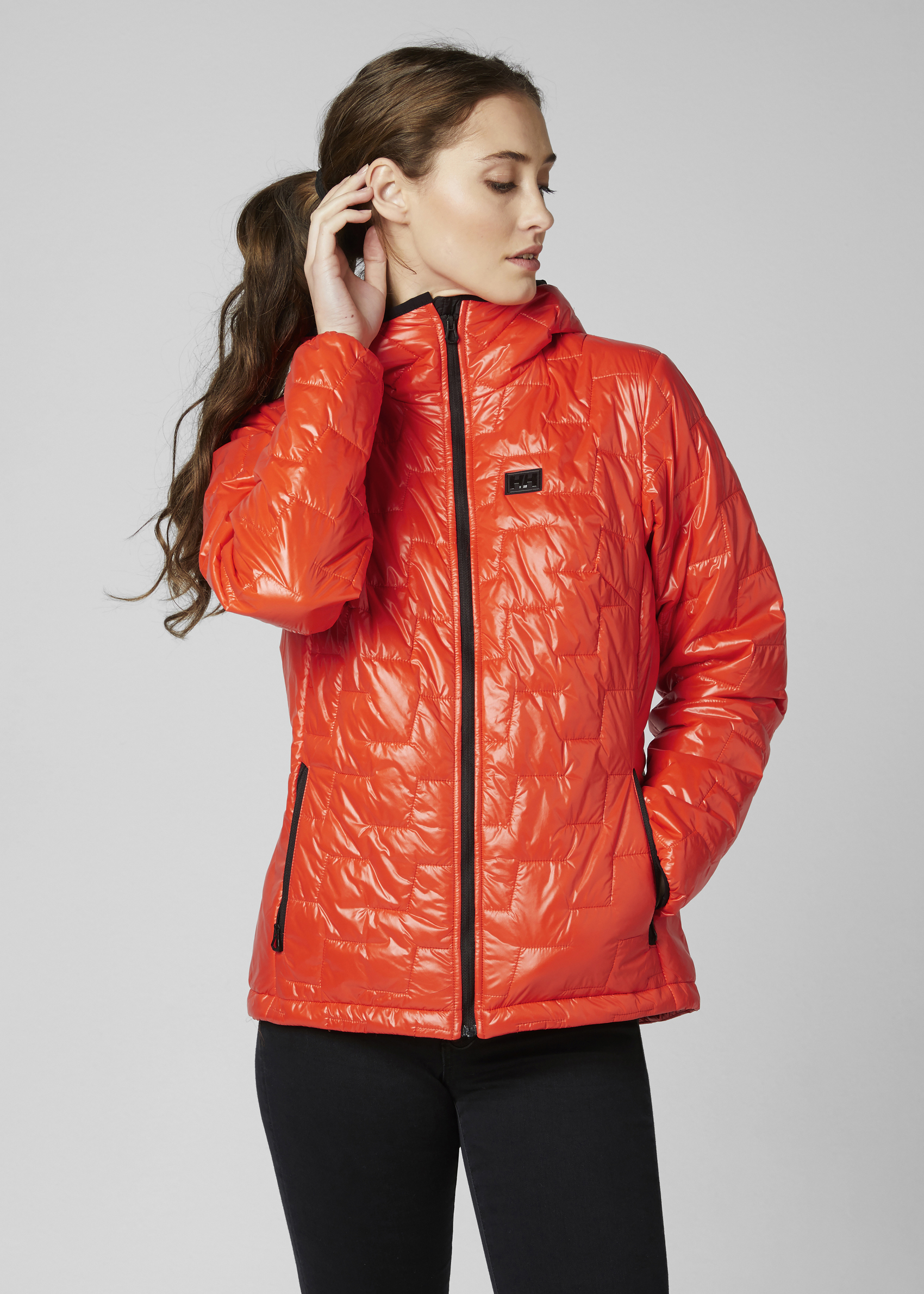 FOR those of you who are old enough to remember Trinny and Susannah's book "What not to wear", you may remember that Helly Hansen had some of the greatest publicity known to man. Everyone who was anyone had a copy of this bible by Trinny Woodall and Susannah Constantine. This book actually told us what we should and what we should not wear for every occasion and believe it or not your winter holiday was included.
The orange Helly Hansen jacket was the way forward. It told us that although the outfit was practical and comfortable, it was exactly what a good skier needs. There was no stopping us.
Helly Hansen has come a long way since then of course. Its ski apparel is worn by more than 55,000 professionals around the world – Olympians, National Ski Teams, and 200 ski resorts. No mean feat.
This season the brand has developed a fabric which is based on the need for warmth and versatility with less bulk and of course minimal weight. It weighs 20% less than standard polyester alternatives.  Each jacket in this new range includes 80g of Liftaloft insulation together with a water resistance and windproof outer fabric.
The Liftaloft Hybrid Insultor (pictured – £160 rrp) is actually a great bit of kit. It gives you great warmth and comfort yet feels like you don't actually know that you've got it on. It's comes in lots of different colours including blue, multi coloured, pink, green and black. Oh, and did we tell you that it also comes in orange?
---
---
Categories: Fashion