by Rob Freeman
INNOVATIVE independent ski makers Faction claims to be the world's fastest-growing ski brand, with 30,000 pairs being sold across 35 countries this year.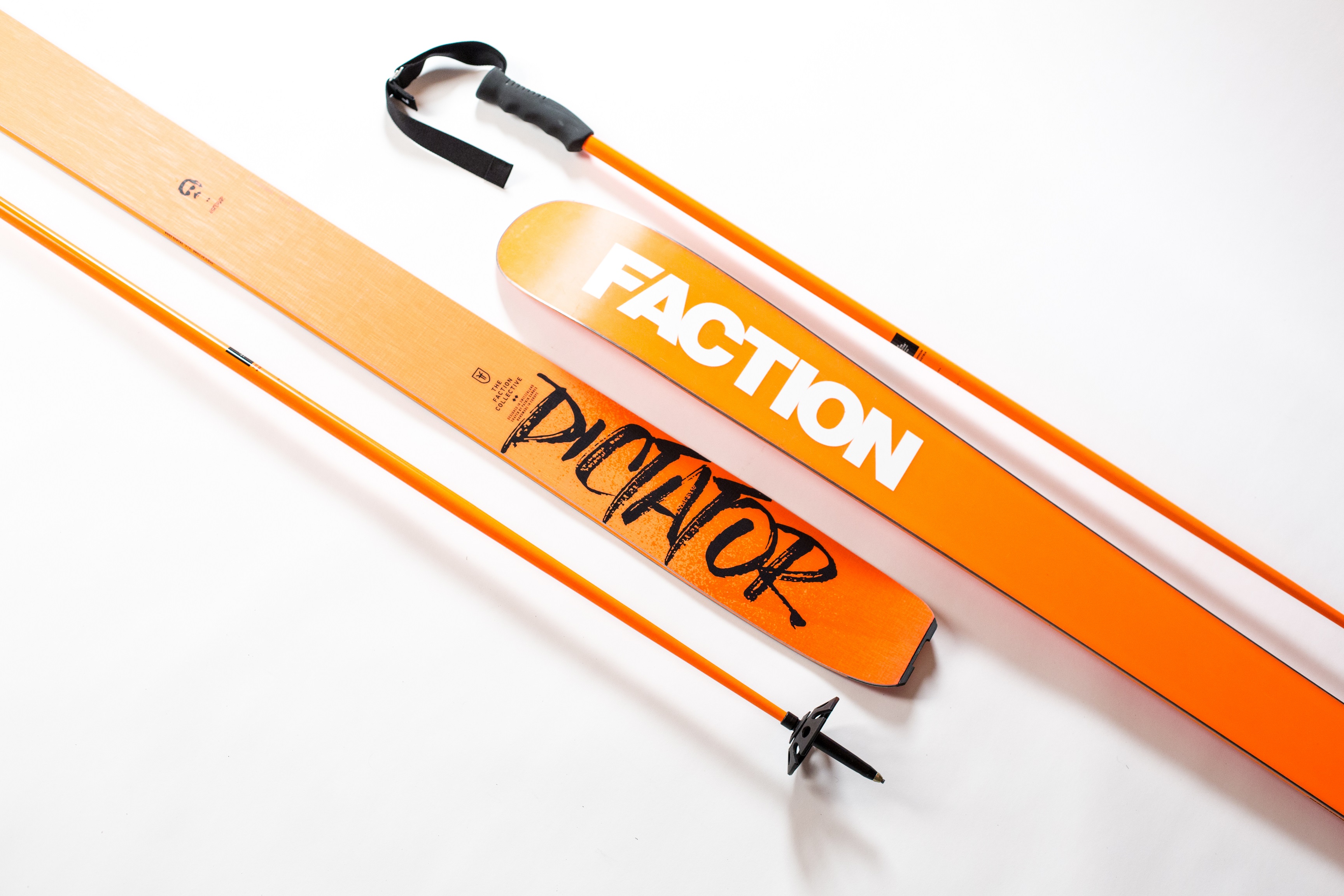 They are hand-made in Austria, and testing is carried out in Verbier – but it all started just 12 years ago when a self-confessed rag-tag bunch of Australian, Canadian, English and American ski bums set out to design tough, durable skis that would survive 'without being serviced and could be thrown in the closet for the summer' and, most of all, be fun to ski – in ski bum parlance, 'would have a high stoke factor'.
For the first couple of years they made their skis in a tiny factory near Evian, on the French shore of Lac Leman (Lake Geneva). The first 40 pairs of skis hot off the press were driven over the border to Verbier on a Christmas Eve covered by a blanket in the back of a rented station wagon.
Design and production processes have become more sophisticated as the years have gone by, but the company says it still strives to make skis, with the highest quality materials, that push the boundaries.
With a heavy bias in its range towards free-ride skis, Faction is probably best known to skiers for its association with multiple X-Games and Freeride World Tour winner Candide Thovex – widely considered to be one of the best freeskiers in the history of the sport.
He caused something of a sensation when as a teenager he made a leap on skis of 120ft across a gully known as Chad's Gap in the Utah resort of Alta. He has even jumped over a helicopter with its rotor blades turning – although he says he probably won't do that again, 'not wanting to finish up like a ham'.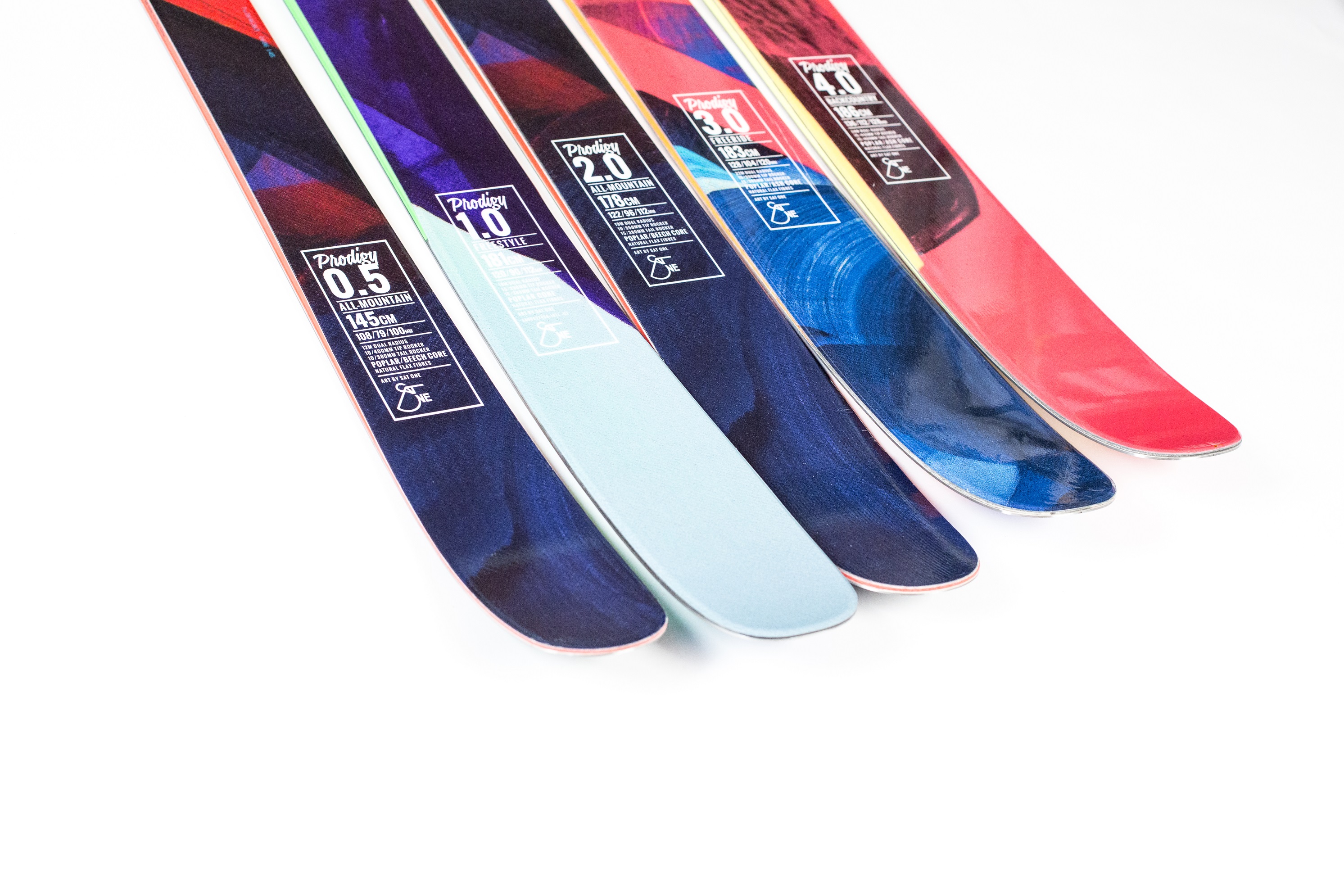 Faction has formed a partnership with Thovex as a shareholder and director, as well as ski star and film-maker. Millions have seen his films on television, the internet and in packed special viewings at cinemas worldwide. His filming technique relies heavily on a self point-of-view angle, with the camera helmet-mounted.
Faction itself now boasts a leading film and production company – a project which started out because it decided it could make promotional films better and much more cheaply than production companies from whom it received mega-buck quotations.
"We thought the costs we were being quoted were ridiculous so we just went ahead and did it ourselves," Faction founder and chief executive officer Alex Hoye told me at the recent Ski and Snowboard Festival in London (you know, what you and I used to call the Ski Show).
At the show (sorry, festival), Faction held some special screenings of their fabulous The Faction Collective Presents La Grave film, a downright scary blast down some virtually vertical parts of the cult off-piste resort in France (including a few incredible sections over ice walls the next grade up from boilerplate).
Alex explained that the firm likes to develop and promote its products in a completely different way to most of the other ski manufacturers. "We're an independent brand and our primary motive is to engage with our fans in a creative, exciting and totally different fashion," he said.
"To afford to make films ourselves, we turned to new technology such as drones and rider-held steady cams and made up for what we lacked in budget with creativity – plus some of the best skiers in the world."
Check out Faction's full range at uk.factionskis.com

---
---
Categories: Equipment